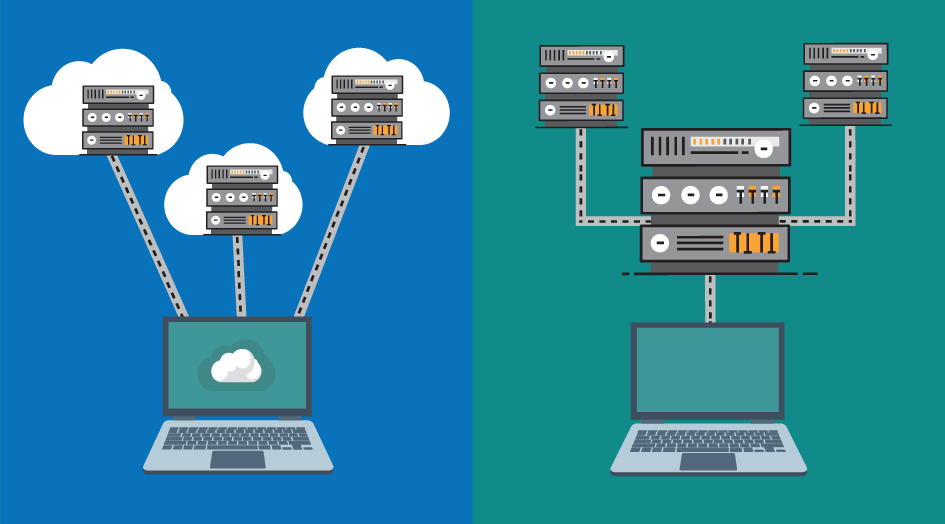 With the widespread adoption of Software as a Service (SaaS), the subscription based model has grown in the software products industry. Traditional enterprise software providers have also moved to the SaaS model. Well, today, these subscription products are on the same turn – now there is a choice of either a cloud based approach or not!
What do subscription products need?
Subscription products need intuitive features and comprehensive tools to be able to manage accounts over the entire subscription lifecycle.
They require 24/7 support service and require close monitoring of the customer usage.
Large subscription businesses need reliable, enterprise grade systems that are built on secure and scalable infrastructure.
The system should have 24/7/365 operations as well as assured business continuity.
The supporting infrastructure should have the ability to scale rapidly.
Seamless integration with commerce systems, payment gateways and other technology systems.
So, to cloud or not to cloud?
Especially for subscription products, infrastructure demands are on the higher side. Traditional systems such as ERP are cumbersome as well as expensive. While building subscription based products, scalability, flexibility, security and affordability are paramount. Easily implementable solutions for backend systems are the need. So, cloud based solutions provide these types of products with the right infrastructure for the features required. With cloud based infrastructure, you get to choose the services and scale as your product development advanced. It offers enough flexibility in terms of technology selection and features integration. If something does not work out, you can simply drop it and move on. Cloud solutions offer an anytime, anywhere access that is suitable for products that are subscription based. On the go access improves customer experiences and customer engagement with your product as well as business as a whole.
If your startup idea is based on a subscription model, we have the right resources to enable you to take it forward. Simply give us a call and we shall discuss your ideas in detail and help turn them into functional products!