Find out the values which we live by
We mentor and nurture inspired minds to innovate and bring their startup concepts to life. Infusing your ideas with our real-world experience, we offer a suite of services to empower startups with the technology they need. Beginning with road mapping and prototyping, we set the course for product development and turn your concept into a working product – ready for the real world! The future of digital products lies beyond the screen – and if you've got ideas for how to create that future in the present, we'd love to help you make them real.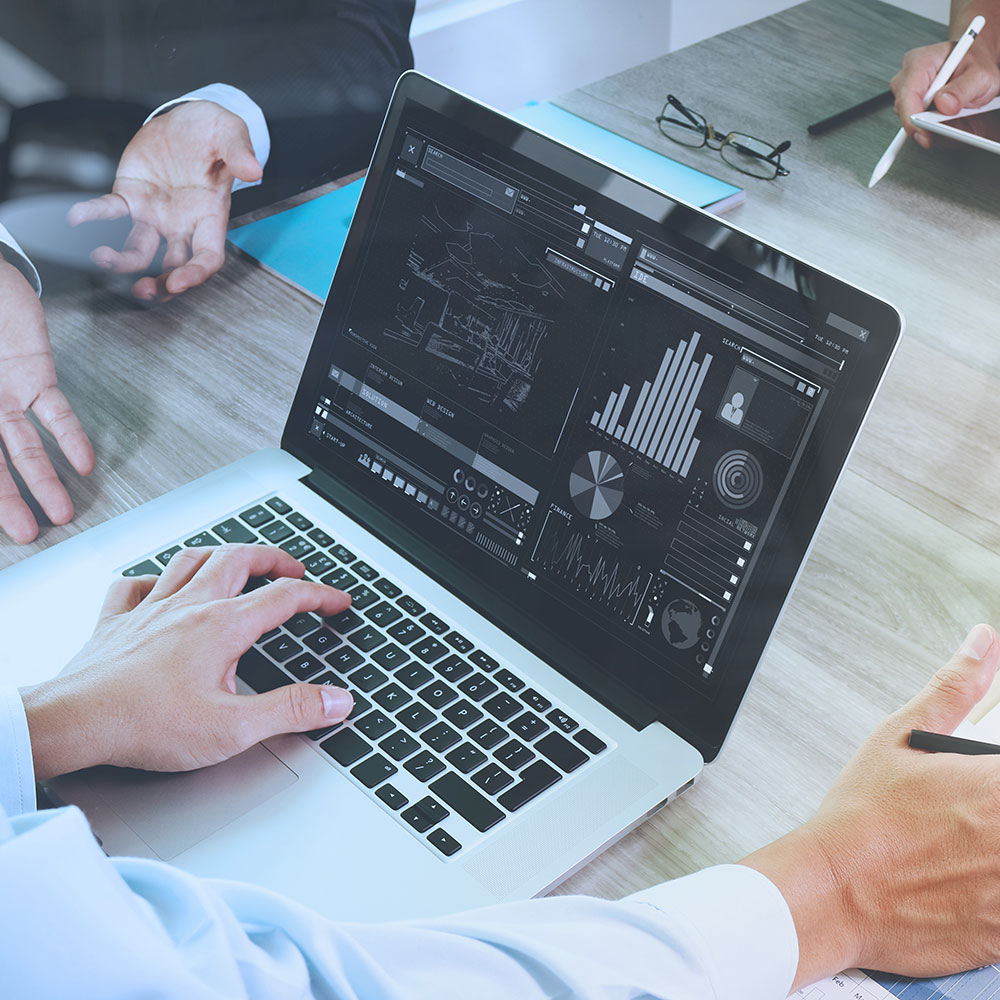 We've helped businesses
increase their revenue.
Road map to journey & destination, That matters.
Requirement gathering
We define goals, analysis the requirements and make the project schedule.
Research & planning
Identify requirements, define team structure and prepare product road-map.
UI/UX design
Create seamless and effortless user experiences with polished design.
App/Web development
Develop backed, APIs and web/app following agile development process.
Testing
Validate your web/app's quality thoroughly with a series of testing criteria.
Deployment & support
Launch your app/website with support for future revisions.
Our mission
To provide solutions to the idea creators so that their vision is fulfilled.
Our vision
To develop and groom startups through the process of ancubation viz. Incubation with an Ace.